There are no rules. This is entrepreneurship at its best.
Do whatever works.
(1) Pitch your idea, company, or vision in a brief video.
YOUR PITCH –– Keep it authentic, personal, and high impact!
Who are you? Name, city, company. What are you working on?
Big picture of the problem you're working to solve, your vision, or your goal.
YOUR DREAM –– What are you trying to achieve for yourself?
How will your success, at its fullest realization, improve the lives of Canadians,
advance Canada on the global stage, or enhance Canada's brand?
What is your dream for Canada, for your company, or your community.
CALL TO ACTION –– Ask for engagement!
Think of your closing statement as a call to action.
Show your passion. Let your personality shine.
Deadline Feb 15th, 2018
Current Prize Pool: $2500
More prizes to be announced.
Special thanks to:
"Canada's Opportunity in Artificial Intelligence" – Kevin Yu, Advanced Analytics And Research Labs
(2) Post to social media with the hashtag #IveyPitch.
Facebook, LinkedIn, Twitter, YouTube and/or Instagram.
A panel of judges will review the top videos.
(3) Award winners
Post early to maximize your visibility
Winners will be announced at Ivey Venture Forum 2018.
You don't have to attend to win!
"A Dream for all Canadians" – Adri Tavares, Ivey Venture Forum
Christian Lassonde
Toronto, Ontario
Maor Amar
Montréal, Québec
Paula Kwan
Civic Innovation Office
City of Toronto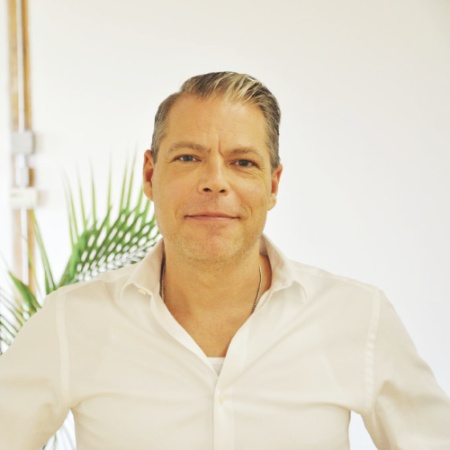 Sarah Stockdale
Toronto, Ontario
Stéphane Pilette
Montréal, Québec
Promote your startup, vision or dream
It's Just a Pitch!
Deadline Feb 15th, 2018
Current Prize Pool: $2500
More prizes to be announced.